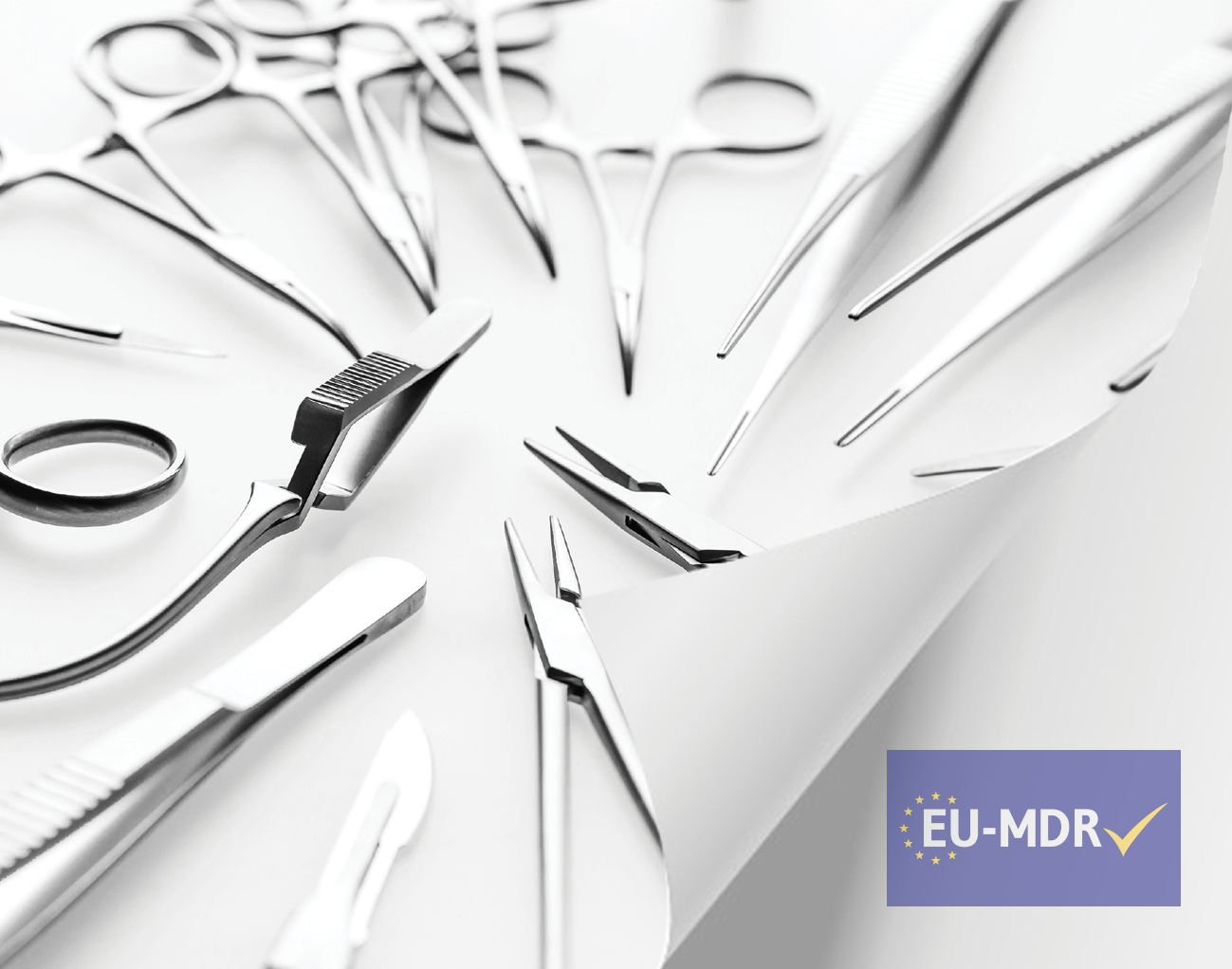 Gadamed Surgical Instruments
As Gadamed, we have been selling and producing thousands of surgical instruments since 2007. We offered the highest quality that human life and meticulous surgeons deserve in the fields of Otorhinolaryngology, Obstetrics, Urology, Orthopedics, Cardiovascular, Plastic, Micro, General and Neurosurgery. 

As a pioneering and innovative company in the industry are now opens the door to a new era. Within the scope of the Medical Device Regulation (MDR 2017/745), we have started to work on in adapting to the new requirements.
Call us for any querry
+90(212)578 8787
Adress
Merkez Mahallesi Silahtarağa Caddesi No:51 Kat:1/A 34050 Eyüpsultan / İSTANBUL - TURKEY